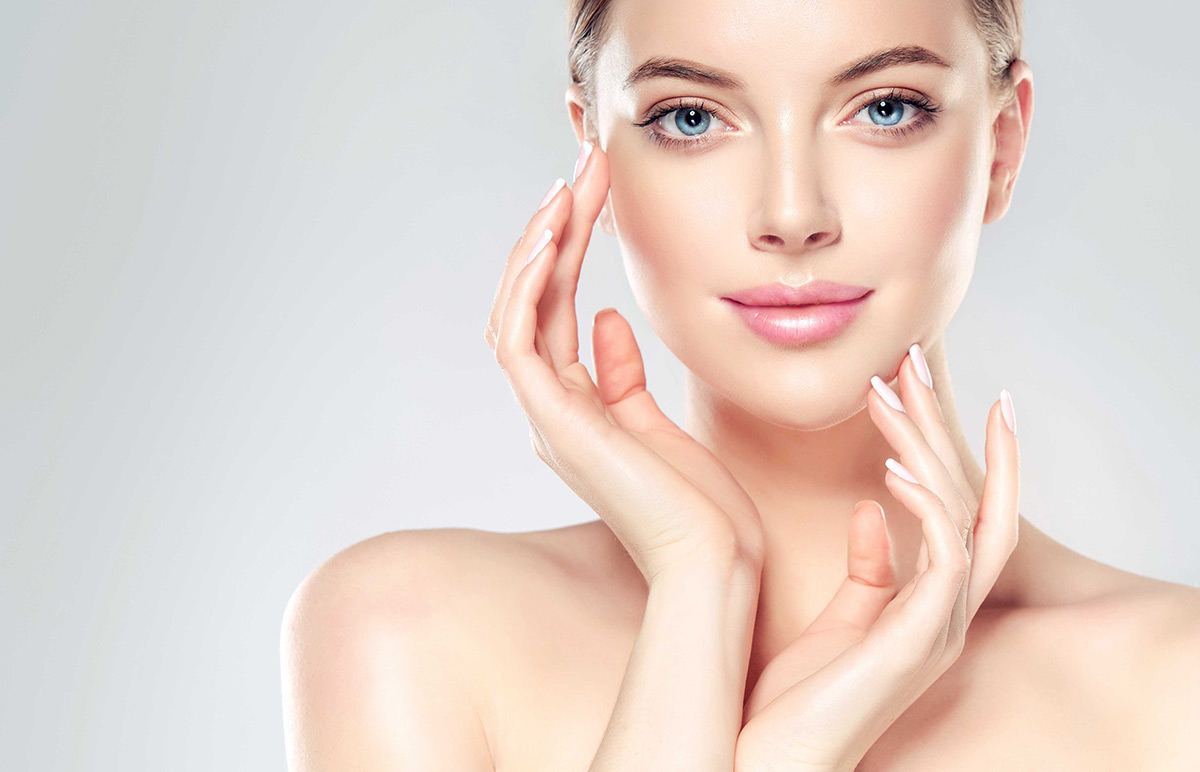 Facial Skin Care Treatment is a family of non-surgical aesthetic treatments for the face, including different specialized treatment procedures. They are used for enhancing general skin health as well as for the management of specific pathological skin conditions. Facial treatments include different conventional treatment options as well as today's advanced or specialized procedures that are aided with different specialized products, equipment, and technologies.
Microdermabrasion :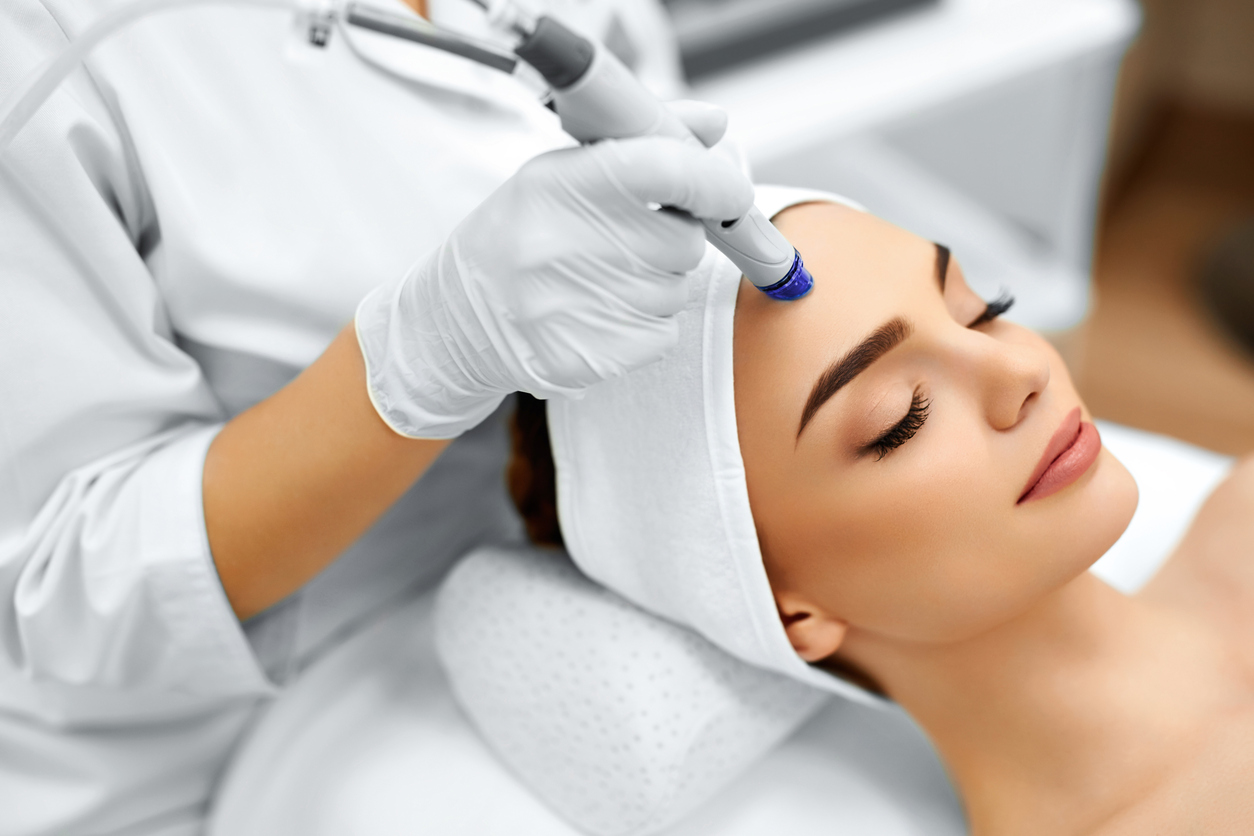 Microdermabrasion is a minimally invasive procedure that is used to increase the renewal of surface cells of facial skin for the visible improvement of overall skin tone and texture. This skin-freshening exfoliation technique helps repair the signs of early aging and sun-damaged facial skin. This gentle exfoliation is also highly effective in resurfacing the skin as well as improving skin tone in signs of aging, fine lines, and wrinkles. This is a popular treatment option for acne scars, age spots, and skin surface scarring.
Microdermabrasion stimulates regeneration of the outer layer of your skin, increasing the skin's elastin and collagen fibers activities. This procedure is most commonly performed in the face, neck, hands, or décolleté. For the best results, a series of treatments are recommended. This procedure uses a special applicator with an abrasive surface to gently sand away the outer layer of the skin to rejuvenate it.
Microdermabrasion is considered a safe procedure for most skin types and colors. A different microdermabrasion technique sprays fine crystals of aluminum oxide or sodium bicarbonate with a vacuum/suction to accomplish the same outcome as the abrasive surface.
In addition to crystal microdermabrasion, there are:
Diamond-tip hand-piece,
which is generally perfect to apply to areas of the face that are difficult to reach and more sensitive than other parts, such as the skin around the eyes.
Hydra-dermabrasion, the latest method that applies a crystal-free skin exfoliation.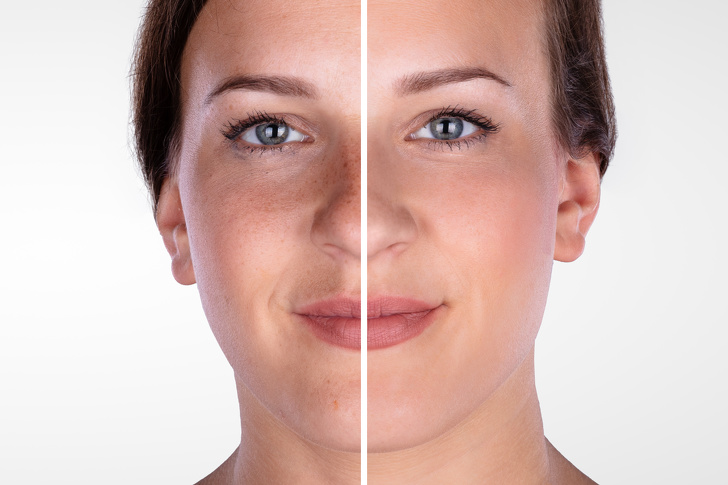 The most common skin conditions in which Microdermabrasion can be a perfect choice:
Fine lines and wrinkles of facial skin
Dull facial skin
Blackheads and large facial pores
Black spots
Sun damage
Hyperpigmentation,
Age spots and brown spots
Acne scars
Melasma or dark patches appear on the skin around the face
Uneven skin tone and uneven texture of facial skin.
Chemical Peel: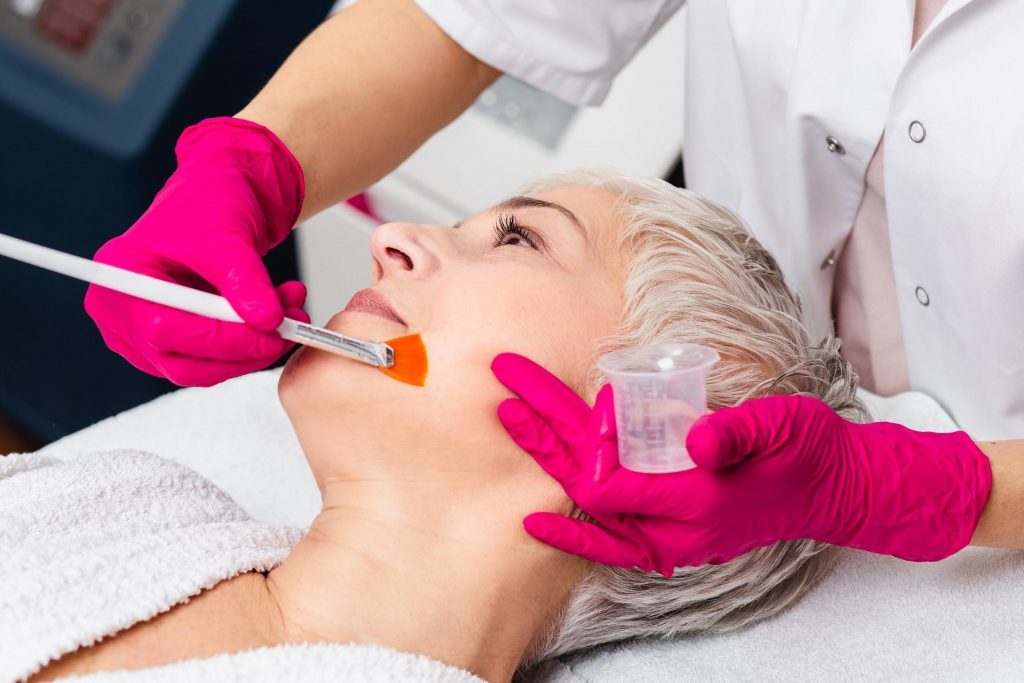 A chemical peel is an effective skin treatment procedure that is usually popular for the treatment of the face, neck, and hands. This treatment causes the top layer of skin to blister and peels off. After this process, the skin is usually left looking and feeling much smoother and healthier.
Chemical peel treatment is often used to help reduce the appearance of fine lines and wrinkles, to improve the appearance of scarring and sun damage, to treat varying forms of acne, and to reduce discoloration of the skin, such as dark spots and freckles.
Many chemical peels contain acidic substances such as glycolic acid, trichloroacetic acid, salicylic acid, lactic acid, and carbolic acid. This may cause a slight burning or tingling sensation on the area where it is applied, but it is very unlikely that this treatment can cause permanent damage to your skin. Some chemical peels may take a few days before the top layer of skin peels off to reveal a healthier and smoother layer of skin.
The common conditions for specialized chemical peel treatments are:
Acne
Acne Scars
Anti-aging
Fine Lines and Wrinkles
Freckles
Irregular Skin Pigmentation
Rough Skin and Scaly Patches
Scars
Skin Glow
Skin Lightening/Brightening
Stretch Marks
Acne Treatment:
You may have acne that is unsuccessful in different treatments in the past. Acne treatment might be less responsive because of the genetic and other variations of individuals. Most of these types of cases usually respond very well to microdermabrasion, chemical peels, and some other result-driven newer treatment procedures.
Anti-ageing Facial Skin Treatment:
As we age, signs of dehydration, thinning, and laxity of the skin can result in fine lines and wrinkles. Most of the effective anti-aging treatments work by stimulating your own skin to create healthy collagen and boost effective elasticity for younger-looking skin.
This treatment visibly diminishes fine lines and wrinkles, restores youthful skin, and dramatically reverses premature aging by increasing the firmness and elasticity of your skin. Collagen treatment further enhances this firmness and elasticity of the exhausted lax skin and improves fine lines and wrinkles. The ultimate result is renewed, soft, smooth, and glowing rejuvenated youthful skin.
Glowing youth Facial Treatment:
This specialized treatment gives your skin a boost of energy with 100% pure Vitamin C. This antioxidant treatment relieves sun-damaged skin and helps fight the signs of premature aging. This treatment improves the appearance of your skin and stimulates collagen and elastin production to renew its firmness and elasticity. Vitamin C provides an extraordinary experience for you by maintaining the good health of your skin with essential vitamins and nutrients, doing your skin nourished and revitalized. You will experience the glow of rejuvenated younger-looking skin after this treatment.
Oxygen Facial Treatment:
This essential exfoliating and invigorating treatment re-energizes the skin revealing a healthy, glowing, and hydrated complexion. This treatment is perfect for dull, frustrated, and congested skin. Revitalizing power of pure Oxygen decongests and brightens your dull complexion restoring clarity and a healthy glow.
Sensitive Facial Skin Treatment: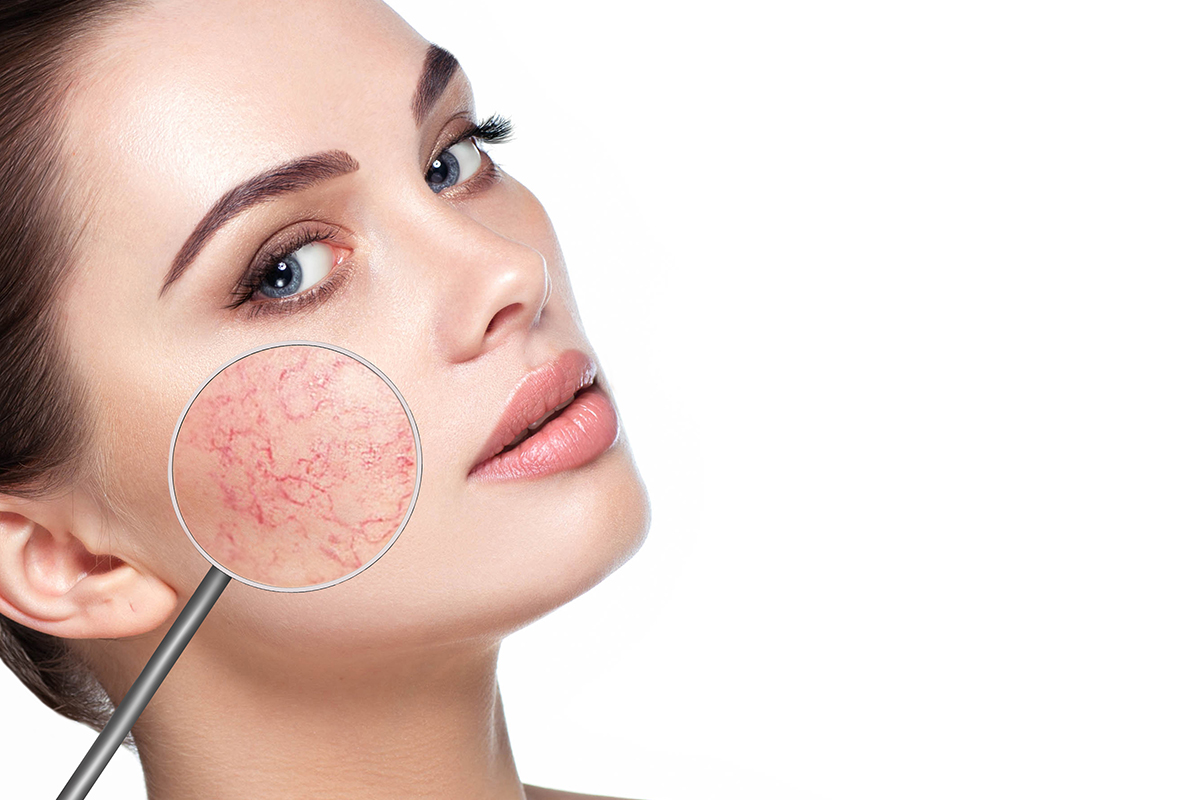 This is the ultimate solution for sensitive and sensitized skin. This amazing treatment restores the balance of the skin, ensuring maximum relief and comfort. It effectively enhances skin's tolerance, visibly reduces sagging, and reverses inflammation. This treatment is the best solution for hypersensitivity, couperose, and rosacea.
RV Gents Facial Treatment:
This highly specialized treatment is specifically designed for male skin to counteract the effects of under-eye circles, stress-marks, and daily shaving injury which can result in dull, tired skin. This treatment provides your skin with a clean, youthful appearance. The exclusive combination of highly effective products and the comforting massage will be a great experience for you, and it will reach you in a state of profound relaxation.
Per session: 50 minutes $110.
Per session: 60 minutes $150
Series: Series of six treatments $750
Minimum Age Requirements:
Patients under the age of 18 must have a consent form signed by a parent or guardian and must be with them in the procedure room during the entire treatment procedure.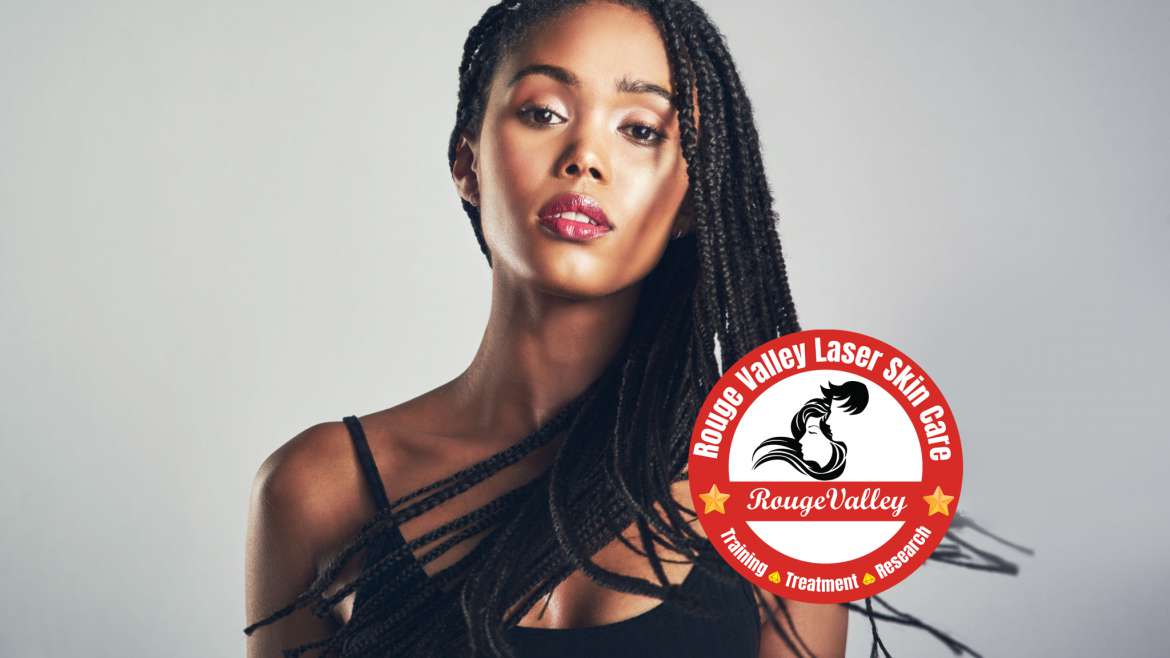 Frequently Asked Questions
Nunc ad dolorem dui nullam, vestibulum rhoncus. Nulla elit, turpis eu cras, habitasse necessitatibus est eu, arcu ac lobortis sed molestie. Sed duis a etiam, fringilla sed et sed justo egestas, magna placerat est elit, aptent justo, sollicitudin minima lectus magna. Euismod venenatis odio, augue ante. Nam est nec vestibulum accumsan dolor magna
Nulla elit, turpis eu cras, habitasse necessitatibus est eu, arcu ac lobortis sed molestie. Sed duis a etiam, fringilla sed et sed justo egestas, magna placerat est elit, aptent justo, sollicitudin minima lectus magna. Euismod venenatis odio, augue ante. Nam est nec vestibulum accumsan dolor magna
Sed duis a etiam, fringilla sed et sed justo egestas, magna placerat est elit, aptent justo, sollicitudin minima lectus magna. Euismod venenatis odio, augue ante. Nam est nec vestibulum accumsan dolor magna
They Can Help You
Ut wisi enim ad minim veniam, quis nostrud exerci tation ullamcorper suscipit lobortis nisl ut aliquip ex ea commodo consequat. Duis autem vel eum iriure dolor in hendrerit in vulputate velit esse molestie consequat, vel illum dolore eu feugiat nulla facilisis at.